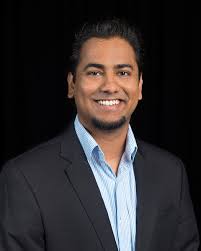 Simon Randall
Simon has been with us for 10 years and specializes in personal injury law.  A consultation with Simon will put your case into perspective.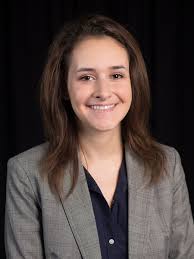 Melinda Nolan
Straight from Dalhousie School of Law Melinda has now successfully been serving our clients for six years and has come a long way and become quite an asset to the team.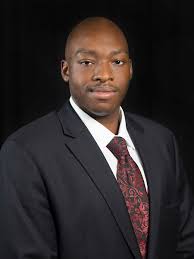 Ron McMahon
Personalizing in criminal law Ron has been a member of our team for 15 years.  Ron takes on a high percentage of our emergency cases with a great success rate.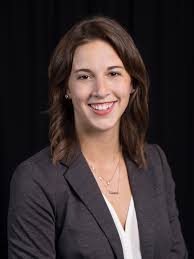 Sarah Neils
Sarah keeps things running in our office for the whole team with her legal administrative skills.  We have been lucky to have her services for the past 12 years.
Address
1200 Pennsylvania Ave NW
Washington, DC
20004
Email
info@provingstrike.com
Hours of Operation
Monday – Friday 9am – 5pm
Answering service available after hours.