Lawyer Profile
At Proving Strike Law every member of our team comes with a prestigious education as well as a complete background check.  We do everything in our power to ensure our clients get the best legal advice available to them and will settle for nothing less.
Every one of our team members have built a strong work relationship together to complement each others talents.  Our professional team is our second family and we treat each client we work with as such.  We take great pride in making clients comfortable and confident in our services.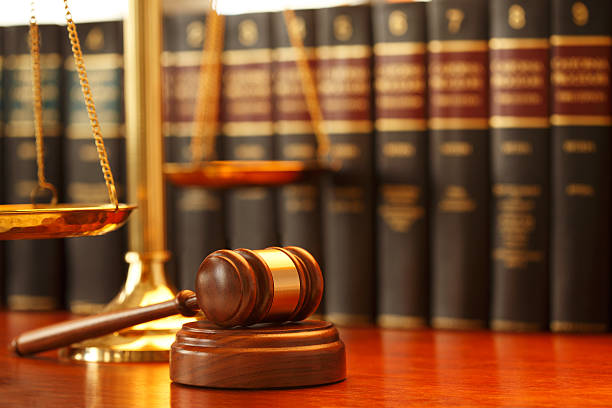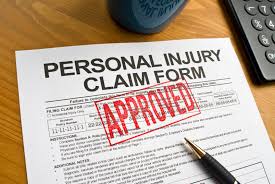 If you have a personal injury, physical or otherwise, our team can help.  We can help with auto accident cases as well as, but not limited to,  long term disability cases.
If you need an expert defense for your criminal case our team has many years of experience to back you up.  We represent defendants facing criminal charges in federal, state and appellate courts.  Appeals, plea bargains and bail bonds are just a few of our criminal law services.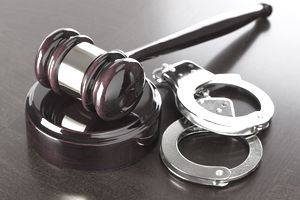 Address
1200 Pennsylvania Ave NW
Washington, DC
20004
Email
info@provingstrike.com
Hours of Operation
Available 24/7 Via Phone