Emergency Cases
Have an after hours emergency? We are available day and night for your more urgent needs. Our answering service will get you in touch with someone who can help.
Need Help?
Let us know if you're ready to set up a free consultation with a member of our team and we will fit you in within 72 hours.
Working Hours
Monday – Friday 9am – 5pm
Answering service available after hours.
Pay Nothing Unless You Win The Case
Here at Proving Strike we are dedicated to getting you the results you want.  We will work tirelessly to win your case and we are so confident in our expertise that our services are free of charge unless we win your case.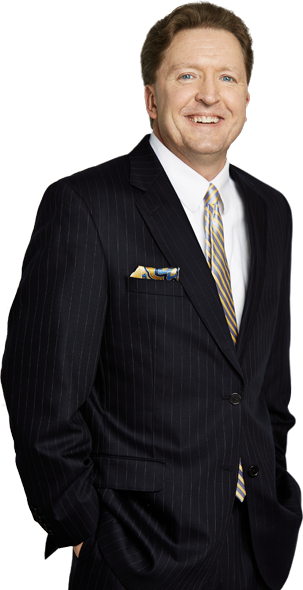 About Proving Strike
Our team of experienced lawyers have been providing expert advice to thousands of clients for over 30 years.   Specializing in criminal law and personal injury law our areas of expertise range from revocation hearings and bail bonds hearings to procedural law and everything in between.  Call us today for your free consultation and we will set you up with the best lawyer for your specific case.
Expert Lawyer
Quick Complete Case
Fast Support
Free Counseling
Address
1200 Pennsylvania Ave NW
Washington, DC
20004
Email
info@provingstrike.com
Hours of Operation
Available 24/7 Via Phone

Hello world!
Welcome to WordPress. This is your first post. Edit or delete it, then start writing!